XC5-XS
XC5-XS is an on-premises virtualized SIP voice core routing and SBC solution. It routes voice and video calls, play network announcements and protect against Advanced Persistent Threat (APT) and denial-of-service (DDoS) attacks. It provides traditional telecoms features, business SIP trunking and Centrex features for telcos and ISPs.
See Details
Routing
A real-time voice switching platform for ISPs and traditional telcos.
Session Border
Protecting your voice network. Stop the attack at the edge.
Toll-Free
Advertise a free number that your callers can call at no charge to them.
About us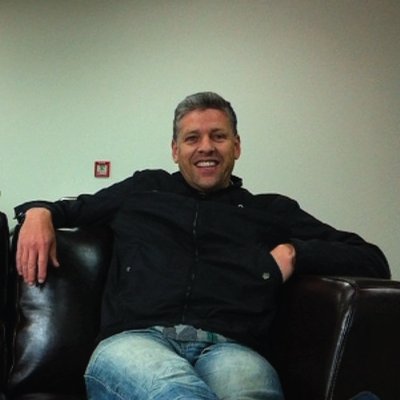 Software developer and creator of XC5. He has a huge background in telecommunications software and design.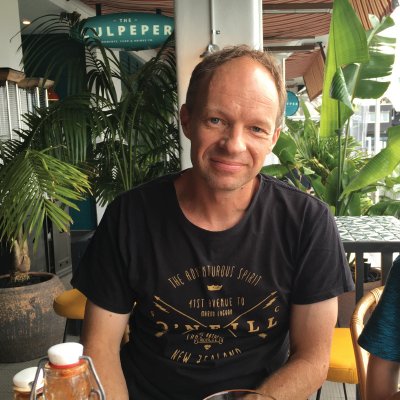 Responsible for sales and customer interaction. Background in telecommunications design and build.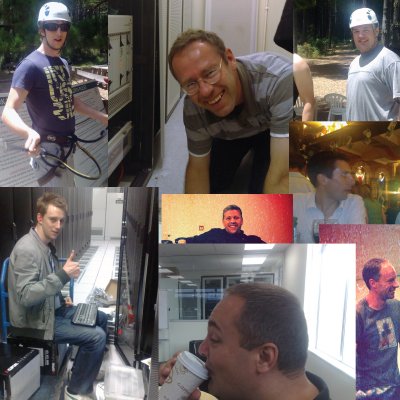 The development studio is open plan to aid idea collaboration and sharing. Everyone can contribute to the development process. We urge our clients to give us feedback making XC5 a well-rounded and relevant product.
designcom is a software development company providing quality telephony product and tools for telecommunications carriers and ISPs.
In 1999 our founders, Dave and Jason, wanted to give people a chance to use locally developed software. The telephony industry is always changing, so we specialise in matching software to our clients specific needs. We design and develop a call routing engine, toll-free services and voice security tools. We are fiercely independent, supporting our clients from Albany, New Zealand.
As well as bringing the very best in telephony call handling to our clients we also invest time in new voice technologies and methods.
designcom
Unit l,Level 1
4 Antares Pl, Rosedale
Auckland 0620
Give us a call